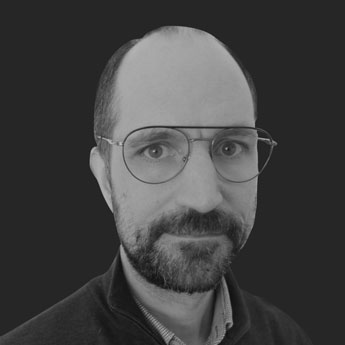 Alexander

Wyss

Alexander Wyss is responsible for the process engineering of aggregate production plants at Simatec Maschinenbau AG.

Simatec is a company within Marti Bauunternehmungen, the second largest construction company in Switzerland. Alexander has (almost) twenty years of experience in processing excavated tunnel material into aggregates for concrete and asphalt.

As a trained earth scientist (ETH Zurich) specialising in mineralogy and petrography, he took on responsibility for the material classification of excavated material as a local geologist already in his first job in Sedrun on the Gotthard Base Tunnel. In the meantime, he has taken on this responsibility in processing Excavated Material in various construction sites in Switzerland and abroad, e.g. also for example in Geneva (Cornavin Anmasse) when Marti built a gravel plant on a standard concrete mixing plant in the Champel tunnel as a contractor solution.