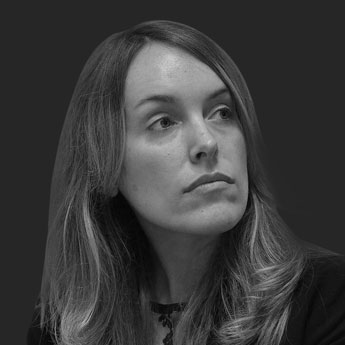 Manuela

Rocca

Born on July 25th, 1982.

Resident in Turin (Italy) Civil Engineering degree. After having practiced civil engineer private profession, she was hired as technician in the Metropolitan City of Turin. There she was in charge of planning and implementing of urban renewal and transport infrastructures.

In 2011, she has been appointed as member of the Technical Observatory of the New Lyon-Turin railway link, established by the Italian Government, to carry out technical studies and support the territory during the recognition works phases.

In 2015, she joined TELT, the public promoter for the construction of the cross-border section of the Lyon-Turin railway line.

Today she is Chief Sustainability and Safety Officer, after two years as General Affairs Manager, and in this regard follows the university and research relationships.